About Us
Vulcan Business Solutions is a leading Managed IT Service Provider based in Great Neck, New York. With a focus on delivering top-quality technology products, software, hardware, and networking systems, we cater to the specific requirements of small to medium-sized businesses.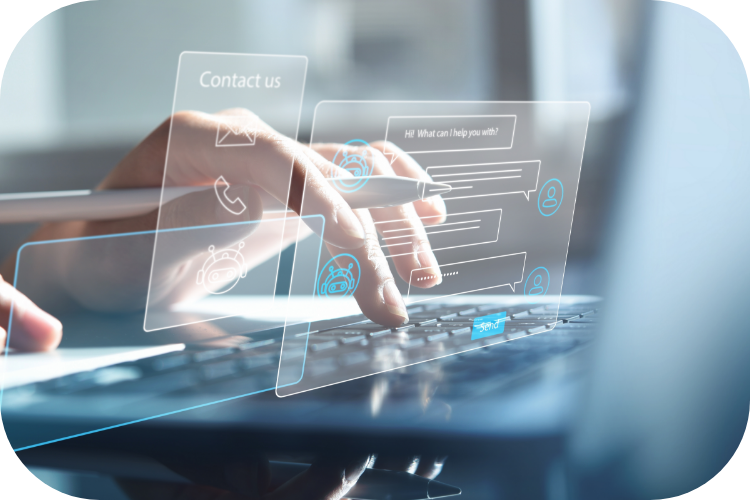 Our Approach
We believe in building strong partnerships with our clients, positioning ourselves as their trusted advisors and advocates for their IT needs. Our experienced team of professionals brings a wealth of knowledge and expertise gained from working with enterprise-size clients and Fortune 500 companies. We leverage this experience to provide tailored solutions to small and medium-sized businesses, ensuring their IT infrastructure is secure, efficient, and aligned with their business goals.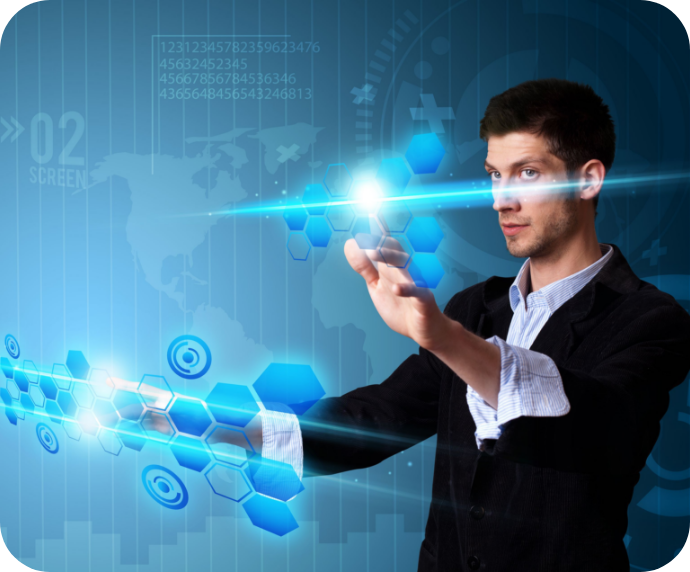 Why Choose Vulcan Business Solutions
Expertise and Experience
Our team comprises seasoned professionals who have successfully managed complex IT projects. We bring this expertise and experience to your business, ensuring efficient operations and optimized technology solutions.
Competitive Pricing
As a virtual company, we are able to provide high-quality products and services at a fraction of the cost. We believe in delivering value without compromising on quality.
Global Partnerships
Through strategic partnerships with trusted providers in India, the Philippines, and Virginia, we extend our reach and offer a global perspective to our clients.